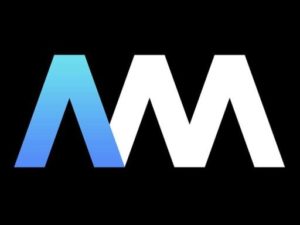 Archaic Media
New and Old-fashioned Media Made the New and Old-fashioned Way
Projects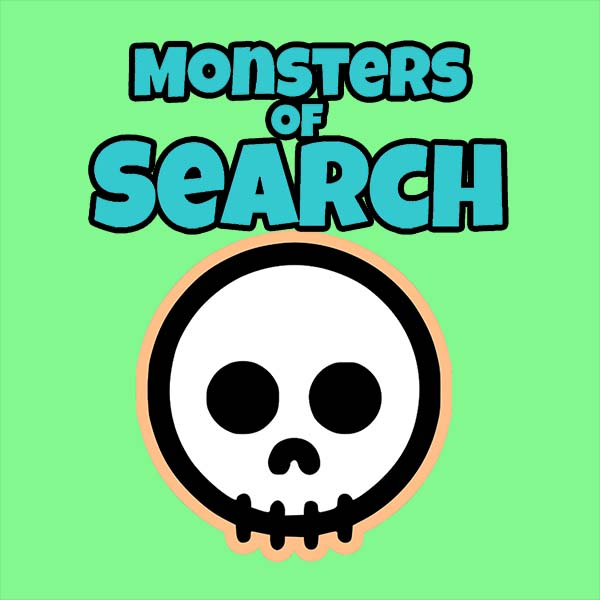 The Monsters of Search is our online marketing and website optimization company. This was Archaic Media's initial title, but as Archaic Media grew it became necessary to separate the media marketing business from the media production one. The Monsters of Search remains to this day as one of the most effective local marketing companies in the area.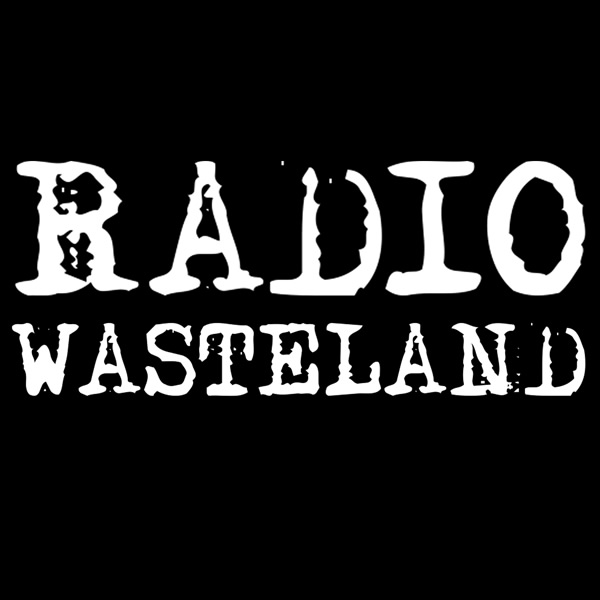 Radio Wasteland is a radio show and podcast the focuses on the weird. Initally reporting on the paranormal, the program quickly spread into the realm of anything odd, unexplained or generally not understood. With co-hosts, Chauncey Haworth and Kara Kittrick, the show is full of fun and information and comes to you every week via KCNR, KKRN, RadioWasteland.us, and all your favorite podcast listening platforms.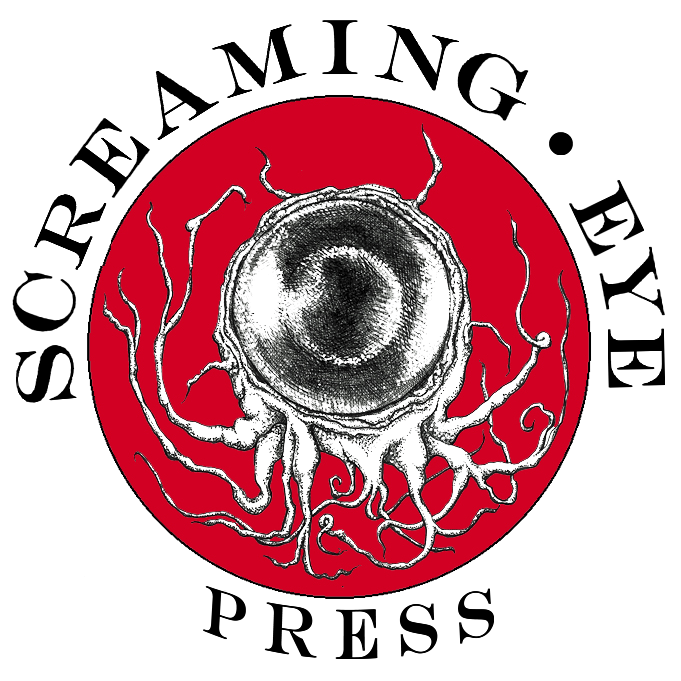 Screaming Eye Press publishes pulp novels, anthologies, magazines and comics. We missed the bygone days of publishing so we made our own company. Did you love pulp from the 50's, gothic romance of the 60s, psychedelia and crime of the 70s? How about Mad Magazine from the 80s? Well, we did too. Check out or flagship title, Twisted Pulp Magazine to get a health sampling of all the stuff we like to make.