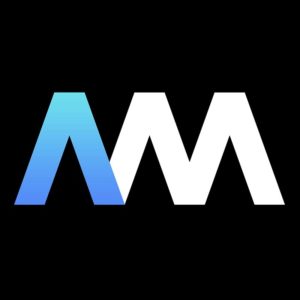 About Archaic Media
At Archaic Media we specialize in crafting unique media experiences that blend the best of the old and the new. Our slogan says it all: New and Old-fashioned Media Made the New and Old-fashioned Way.
Since 2010, our goal has been to bring art and media together and spread the word. We are passionate about creating media for entertainment and educational purposes, and supporting art and creativity in all forms. We believe that media has the power to inspire, educate, and entertain, and we want to share that power with our clients and the wider community.
Archaic Media started as a music website, but it quickly evolved into something much more. Today, we offer a range of media creation and advertising solutions to businesses, artists, and the community. Our projects include music, web design, video, and more, and we are always exploring new ways to bring our clients' visions to life.
At Archaic Media, we pride ourselves on our creativity, our attention to detail, and our commitment to excellence. We believe that every project we undertake is an opportunity to make a difference, and we approach each one with enthusiasm, professionalism, and a determination to exceed expectations.
If you're looking for a media partner that can help you achieve your goals and bring your vision to life, look no further than Archaic Media. Contact us today and let's create something amazing together.