We are going to use Midjourney to explore some art terms and concepts. As I create the art, I want to focus on something that is not too detailed, as this will make it easier for me to achieve consistency in my work. By keeping the level of detail low, I will be able to focus on creating cohesive overall compositions. This will make it easier for me to chop the images together after they are generated. The lower level of detail will also allow me to blend the different elements together more seamlessly. By focusing on simplicity and consistency, I hope to create art that is both visually appealing and easy to work with.
Below is a quick explanation of the terms I'm working with.
Oil Painting
Oil painting uses oil-based paints to create a range of effects and textures. The paints are made by mixing pigments (color) with a drying oil, such as linseed oil or poppyseed oil. Oil paintings are known for their ability to create smooth, blendable brushstrokes, as well as their ability to retain their vibrancy over time. Oil paintings also have a long drying time, which allows artists to work and make changes to their paintings over a longer period of time. Some of the main characteristics of oil paintings include the use of vibrant, luminous colors, the ability to create a wide range of textures, and the ability to create detailed, realistic imagery.
Optical color mixing
Optical color mixing creates the perception of new colors by overlapping or blending different primary colors. This is done by placing the primary colors side by side, so that the viewer's eye mixes the colors together. This is in contrast to physical color mixing, which involves physically blending different pigments together to create new colors. By placing different colors next to each other, artists can create the illusion of new, more complex colors.
Alla prima
Alla prima is when the artist completes a work in one sitting, without allowing the paint to dry between layers. This allows the artist to achieve a sense of freshness and spontaneity in the finished work. Alla prima paintings are typically created with wet-on-wet brushstrokes, with the artist working quickly to build up the composition before the paint has a chance to dry. This technique is often associated with Impressionism, as it allows the artist to capture the fleeting impressions and emotions of the moment. Alla prima paintings are known for their vibrant, lively brushwork and their ability to convey a sense of immediacy and movement.
On to the A.I. Art Generating
I want to be able to frame images to work with, so I will pull in image references from pixabay.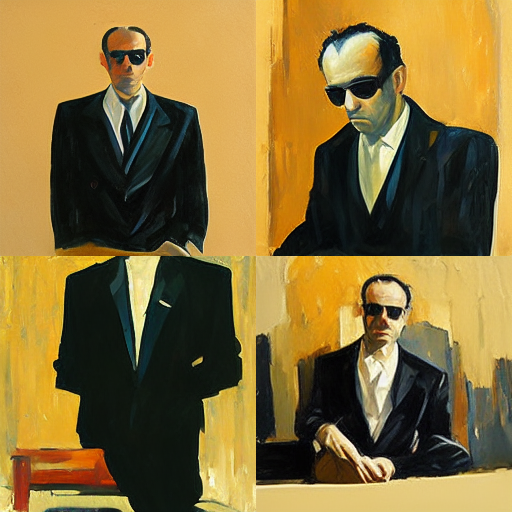 Version 2 Upscaled with MJ3
Version 2 Upscaled with MJ4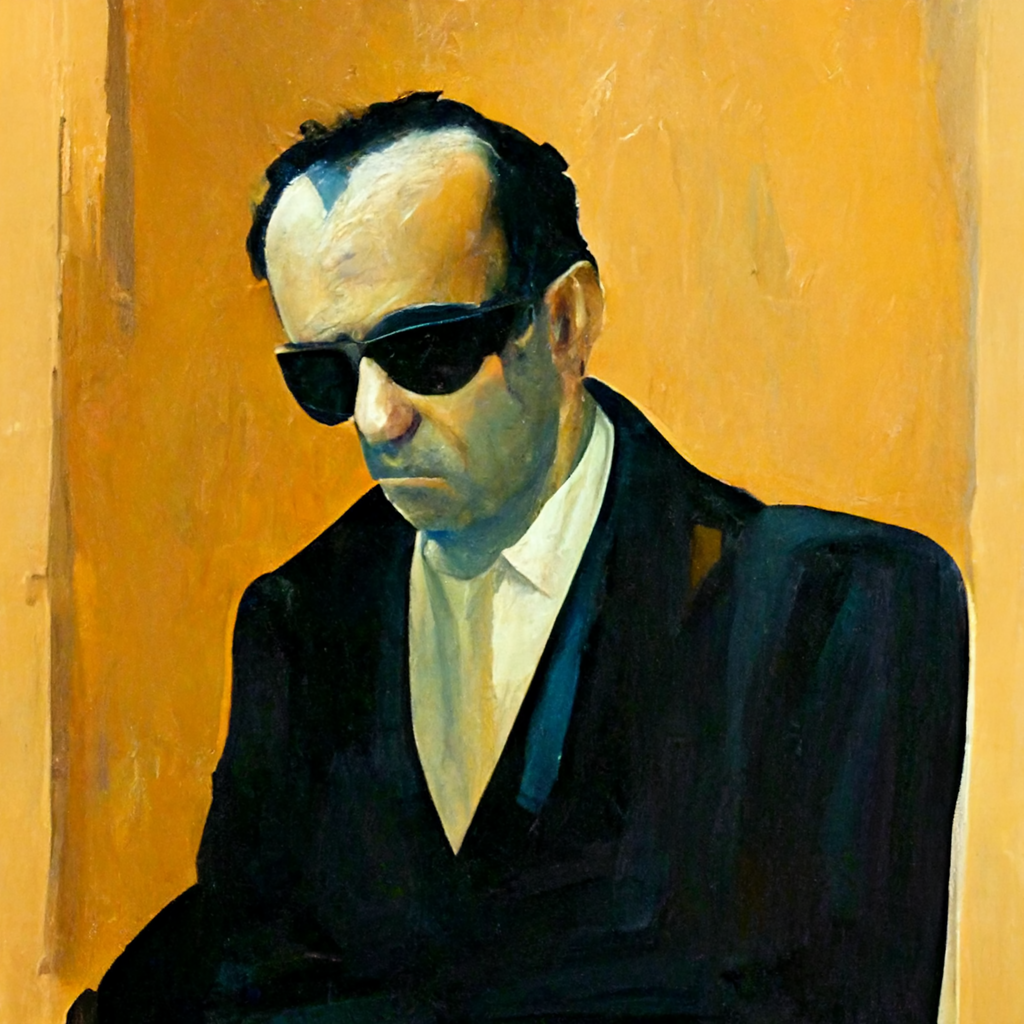 Version 4 Upscaled with MJ3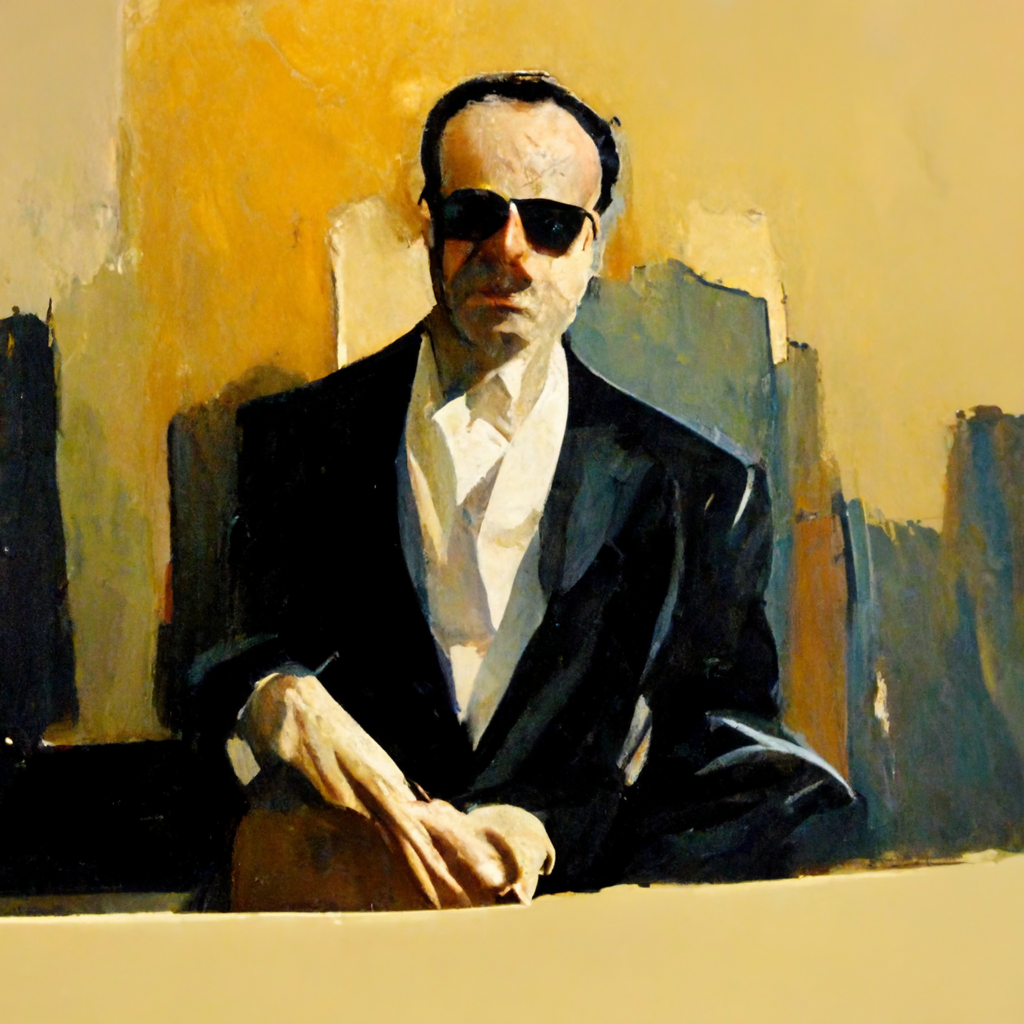 Version 4 Upscaled with MJ4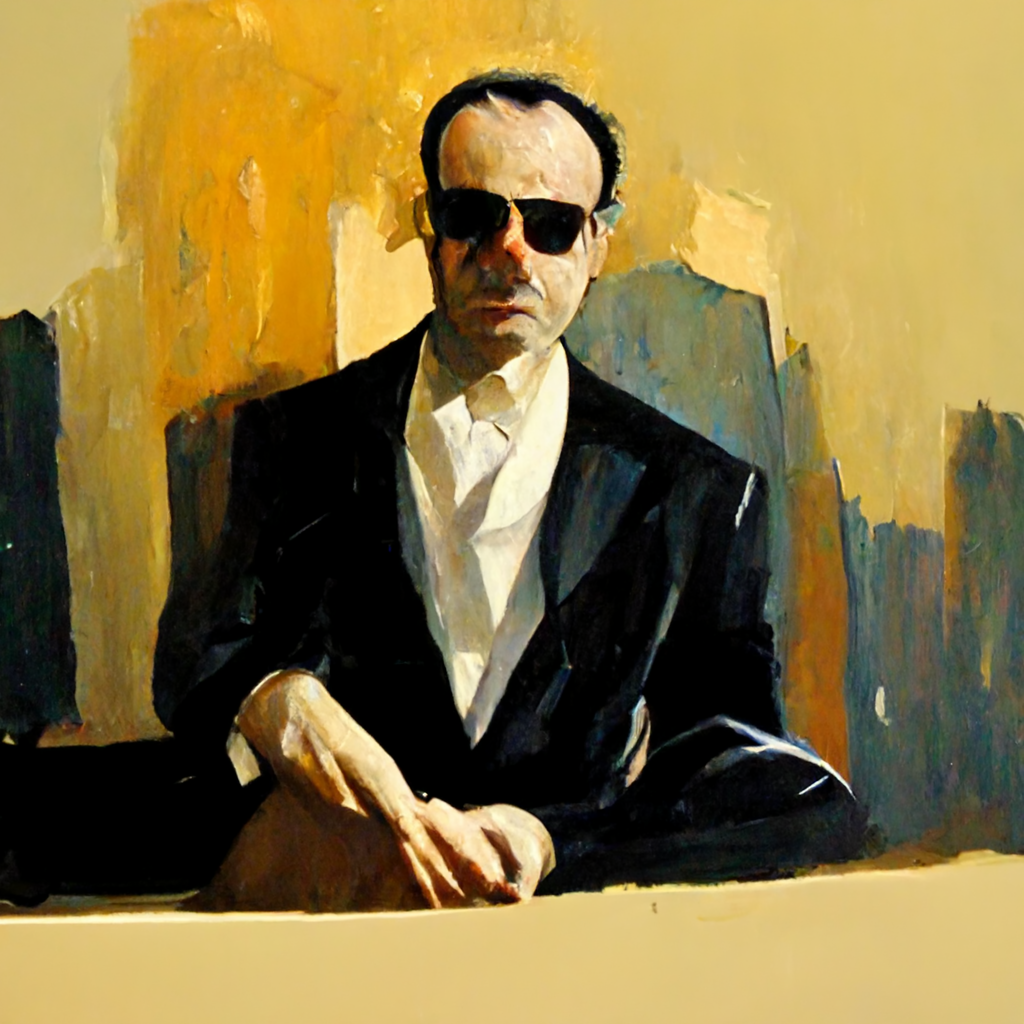 Version 2 Variations with MJ3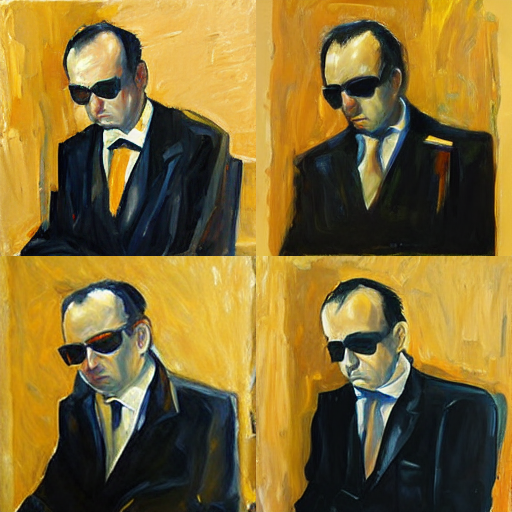 Version 2 Variations with MJ4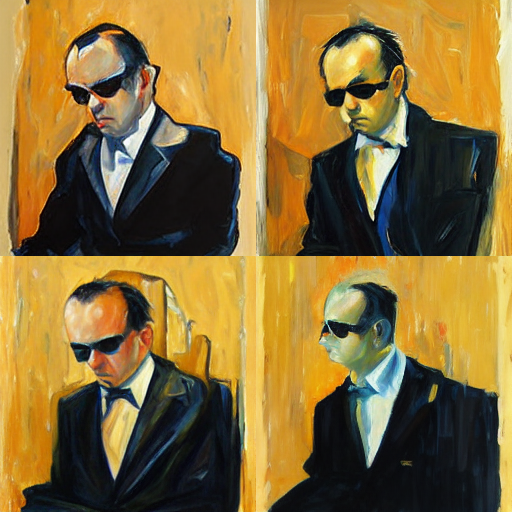 Version 4 Variations with MJ3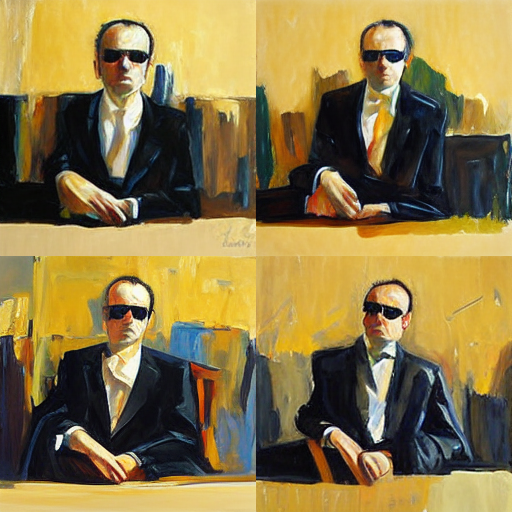 Version 4 Variations with MJ4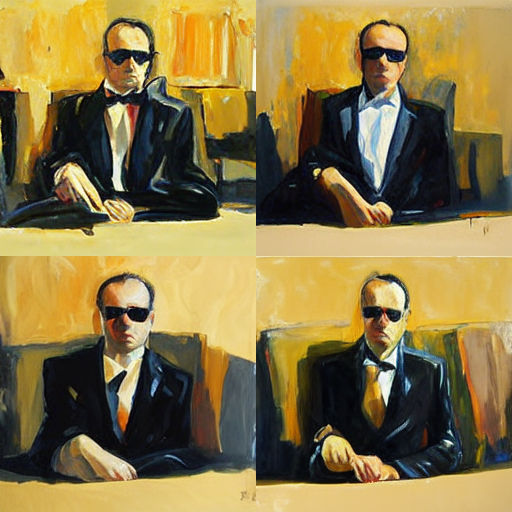 Artist Styles to Try
jay O'barr
Paul Cézanne
photobooth film strip of 4 photos
Hiroshi Nagai
daguerreotype
black and white, vector graphics
impasto
vaporwave
paper cut style, Paper cut outs to animate
Edmund Dulac Style as Paper Dolls
Black velvet painting
Simple ink sketch by Jean Jacques Champin and Adrian Tomine
Backgrounds: Nature Abstract Minimalist , Vector Illustration, National Park Landscape , colorful , 300 DPI , 8k , –q 4 –ar 3:2
watercolor pastel
pokemon background style
style of Josh Agle
fauvism
Kees van Dongen
a werewolf poster style 60s vintage illustration
#vintage illustration
Atey Ghailan
oil painting on canvas, Die Brücke, German expressionism, golden hour, impasto, knife paint
A black and white cartoon High contrast bill ward style
Alfred Kubin
Alphonse Mucha
done in art deco linocut style